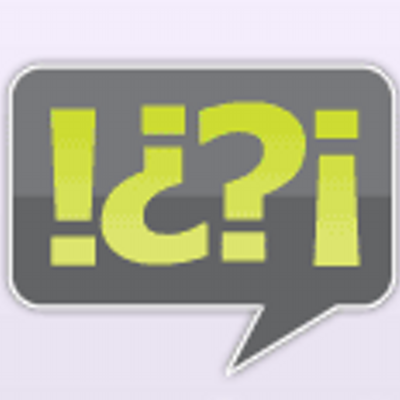 somewhere in…bangladesh community members has been successfully covered up the national election of bangladesh recently. for the updates to be accessible in more versatile way, people would send the updates from mobile phone by sending sms in front of the polling centers.
read the global voices online post bangladesh: microblogging an election and french tv news footage and digiactive post about the excellent usage of this microblogging platform to cover up the election.
have a look at the updates below they have sent through this wonderful micro blogging platform during the election time…
after the election… this micro blogging platform has grown up to focus the local communities of the country. and let the people interact more with their own locality… thus creating colorful moments by togetherness.
have a look at the real time activities of the community below…
if you would like to add the above widget in your site, it's very simple to do that. just add the following javascript in your site and you will get the live feeds ready to be shown in your site.
<

blockquote

>

&

lt

;

script

src

=

"http://service.somewherein.net/widget/activities/script.js?tiny=false&amp;amp;sortby=activity_id&amp;amp;order=true&amp;amp;limit=5'"

&

gt

;

&

lt

;

/

script

&

gt

;

<

/

blockquote

>
register yourself here (http://www.somewhereinbangladesh.net) to be a part of this growing colorful world. you will not regret this, i promise :).